In simple words, NFT games are those where players can earn by playing the game. So, have you ever thought of playing a game where you don't have to pay a single penny, and instead of that, you will get returns in actual money? If this thought has ever crossed your mind, then this article is for you. You will find almost all the information about NFT games. You can play these games and can earn also.
Let's check out.
NFT Games Meaning
In this digitized world, almost everything is stored on the blockchain. First, let's come to NFTs. The meaning of NFT is simply Non-Fungible Tokens. NFTs are basically blockchain-based tokens that can represent digital art, content, or media. Suppose you want to buy or sell a digital asset. You need to do that in NFT. You can think of NFTs as digital currencies.
At this time, decentralized digital collectability is a necessity for almost everyone. These tokens represent real estate, games, and different spaces. The invention of NFT is a breakthrough. Right now, anyone can copy almost anything identical, so in that case, NFTs provide uniqueness and originality.
Play to Earn NFT Games

When it comes to playing games, there are mainly two important things to understand. The first thing is to do excellent advertising, and the second thing is to make revenue from players. Players normally buy virtual goods with real money and then use those virtual goods in the games. And the developers earn money by selling virtual goods.
You can think of NFTs as cryptocurrencies for better understanding. However, there are a lot of differences between NFTs and cryptocurrencies. The play-to-earn model can be a great thing for players who want to play games and earn real money. There are so many developers who are developing more games like this.
As the market is expanding, more and more players and NFT enthusiasts are involved in the type of transactions and games. And with this money, developers are trying to work on upgrades. The market is expanding, and there are a lot of new players coming to play the game.
What is a Play to Earn Game?
There are a lot of play-to-earn games in the market, but one of the best came in 2021, the Axie Infinity. Because the platform is free to play, this game has become a sensation in the NFT community. The popularity of the game has increased a lot. And players can make a lot of money by playing this game. If you play this game, you can earn around $50 a day or even more.
The moment you start to play this game, you are an owner of NFTs. The games are also called cryptocurrency games as well. And there are both conventional and unconventional mechanisms in the game. You will find a lot of features on the platforms, and these platforms are empowered by digital currency.
The adoptions keep the rarity of the network. And this is sure that you will find so many unique features, new characters, create avatars, purchase digital items, and so many things.
10 Free to Play NFT Games
So, here are the free NFT games that you can play.
1. Axie Infinity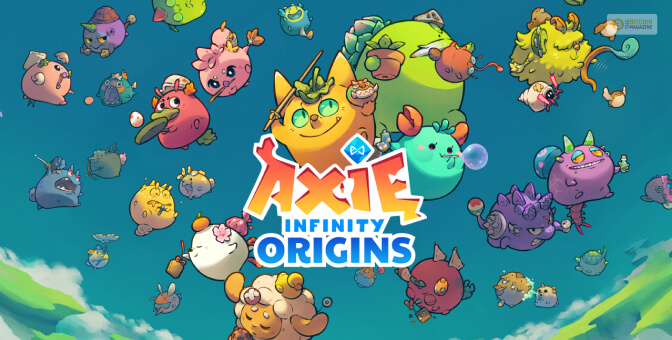 If you want to start playing NFT games, then you must start with Axie Infinity. Though there are a lot of different platforms, Axie Infinity stands still. This NFT game is one of the best that you can get.
2. CryptoBlades

If you talk about RPG games, then CryptoBlades is one of the best NFT games. You can earn tokens as prizes by playing the game. The name of the token is skill. You need to buy characters to play this game.
3. Plant vs Undead

The game is a typical NFT game. To play this game, players need to buy seeds, and then they need to take care of the seeds to earn PVU tokens. Later you can exchange the tokens.
4. The Sandbox Game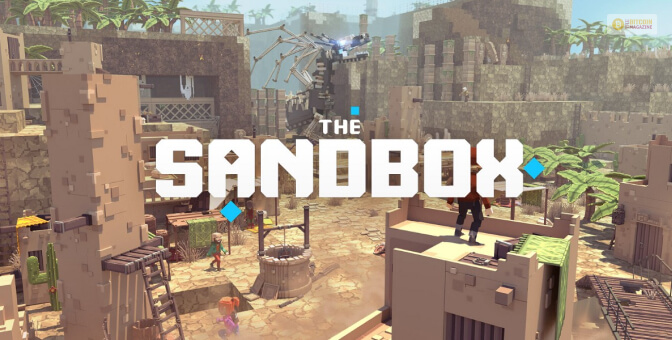 If you talk about NFT games and metaverse, then Sandbox is no doubt one of the best. The platform was released in 2012 and has a lot of popularity among crypto traders.
5. Star Atlas

Do you have an interest in space fighting? Then this NFT game has a lot of things to offer you. The graphics are excellent, the concept, multiplayer, and there are so many different aspects of the game that you will definitely like.
6. Illuvium

There is an alien world in this game, and you can either capture or merge or even upgrade those monsters for fighting. The game is dangerous and unique. If you are keen to know about monsters, then play this game.
7. Gods Unchained

This NFT game is a card trading game. You need to win PVP matches to earn tokens. There are a lot of things to explore in this game.
8. Splinterlands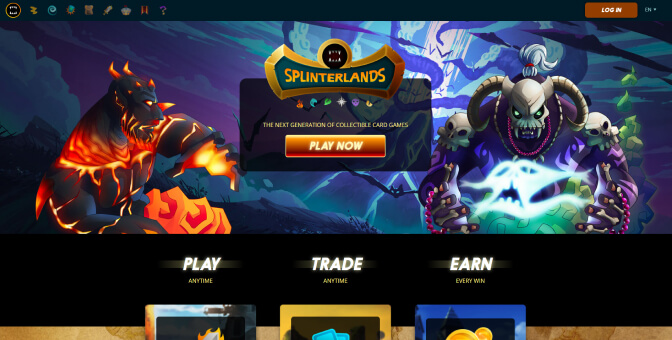 This game offers you both buy and trade cards. And by doing this, you can earn rewards. The game is almost similar to Gods Unchained.
9. Polygonum

The game has just recently been released, and there are a lot of things to explore. If you want to explore different NFT games cores, then try Polygonum.
10. NFT Champions

If you love playing games with brilliant stories, then NFT Champions is no doubt one of the top NFT games.
Final Words
So, I hope now you have a good idea about free NFT games that you can play and earn. Other than these 10 gaming platforms, there are also other platforms as well. Here is the bonus NFT games list.
Gold Fever- the game is one of the most new NFT games. It released last year. The platform is great when it comes to playing and earning.
Sidus Heros- this is also a free NFT game that you can play. The focus of the game is to explore space, and you need to battle there.
Untamed Isles- if you like monster hunting and earning NFTs, then this game is for you.
Guild of Guardians- this NFT game hasn't released yet. But I can tell you that this fantasy game will penetrate the market.
Neon District- you can collect characters and can buy different crafts and gears in this game.
If you have any more questions, feel free to ask in the comment section below.
Thank You.
Read Also: